UPCOMING GIGS:

FRIDAY 22nd JANUARY
Music@TheHall - Ravenshead Village Hall, Vernon Crescent,Ravenshead. Supporting SAM KELLY TRIO (Britain's Got Talent finalist!). Tickets £10/each and available from MusicAtTheHall.co.uk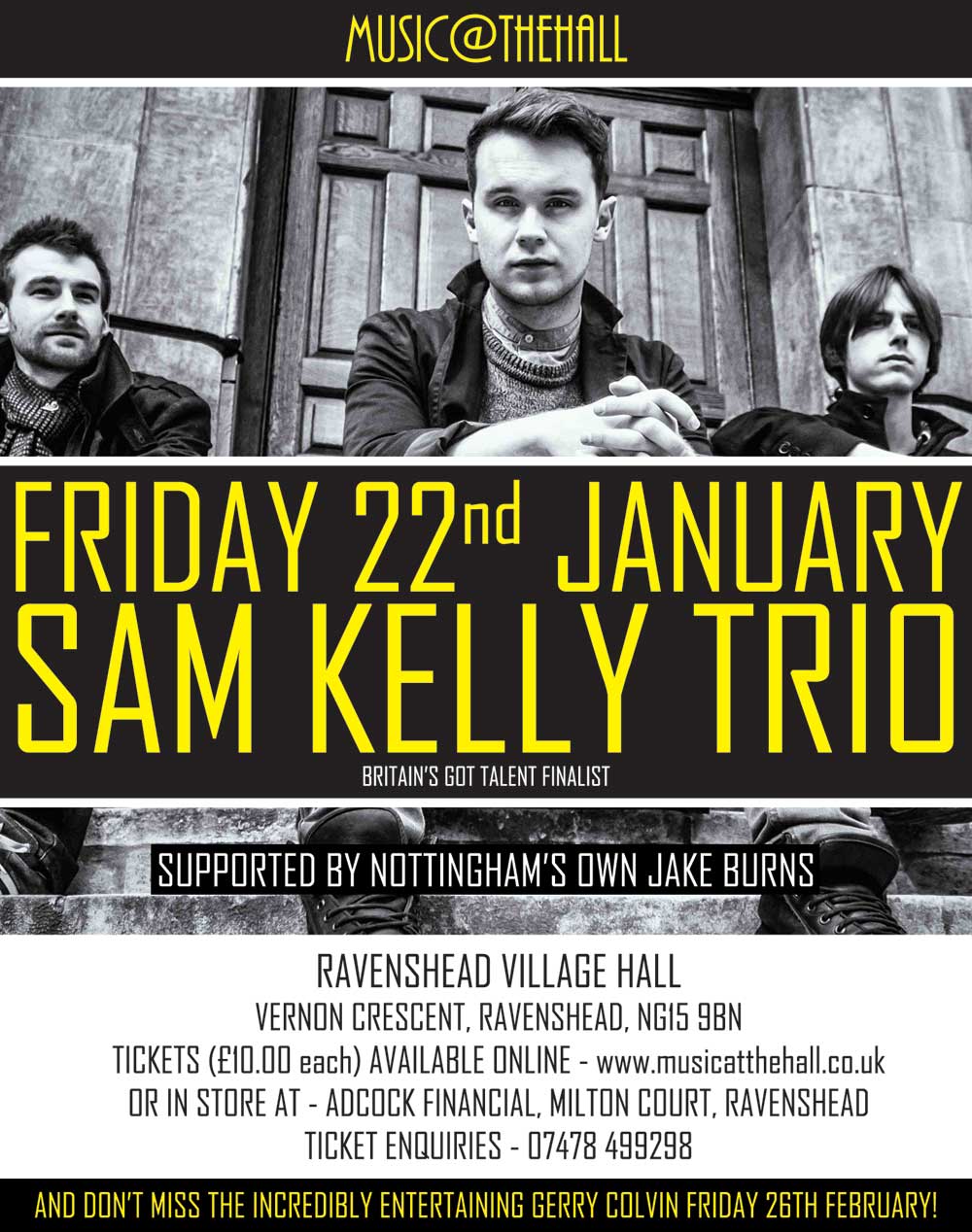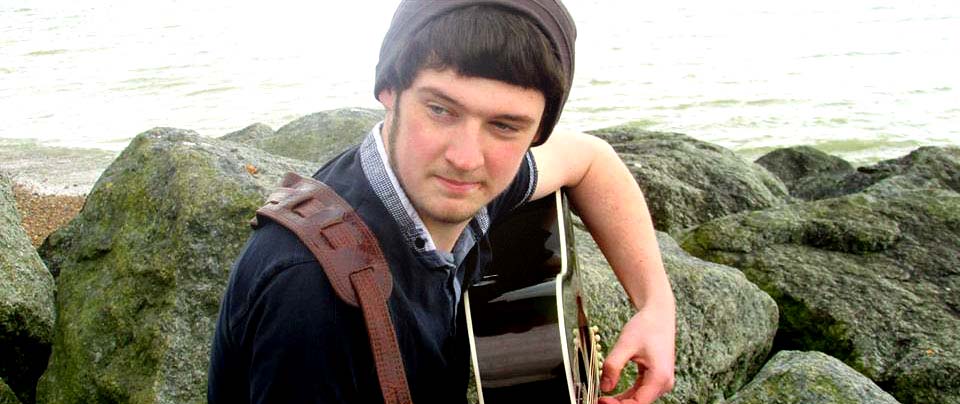 NOTTS TV APPEARANCE:

Check Jake Burns playing 'California Bound' on NottsTV promoting this years Robin Hood Folk Festival (ignore the coffin - not sure what that's doing there...). Jake features throughout the half hour show but skip right to the end for his performance. Here's the video (may not work on mobile devices):


NEW WEBSITE:

Welcome to the new Jake Burns website - the place for all things Jake Burns; gig lists, music, videos and more!

The site is currently under construction, so please bare with us while it all comes together!